TOP COMMERCIAL ENERGY SELLER IN ALL DEREGULATED STATES OF THE USA
We are helping over a million customers who are looking for commercial energy at supplier rates.
TOP COMMERCIAL ENERGY SELLER IN ALL DEREGULATED STATES OF THE USA
We are helping over a million customers who are looking for commercial energy at supplier rates. US Energy Discounts is a certified energy supplying company which is providing its professional services in all deregulated states of the United States.
Get Free Consultation
Best COMMERCIAL ENERGY PROVIDER IN TEXA
We Launched best commercial energy plans to reduce energy consumptions. At US Energy Discounts Customers are our first priority to helping businesses
Get Free Consultation
Solar Energy
A solar power system is simply the most environment-friendly power source. We are providing solar power through commercial solar panels which are contributing to helping the environment. As a solar power contractor, we are providing solar services to our beloved customers, so that they can enjoy the cheapest electricity in the US.
Wind power
In 2023, almost one-quarter of the world's electricity is generated from hydroelectric plants. It is one of the biggest alternative power sources that is growing in popularity day to day. Our professional electricity supply agency is providing power from commercial hydroelectric power at the most affordable prices in the United States of America.
Green Energy
Choosing green power is a great way to help the environment by lowering your carbon footprint. It is a highly effective source of power, yet a very small amount of contractors are supplying it. But as a leading electricity supplying company, we are providing green power at the cheapest rates to help the environment grow and prosper.
Hydroelectric Energy
Using wind power to generate electricity is a solution that is becoming increasingly accessible. The cost of installing a wind turbine has dropped to a point where it can be a viable option for home and business owners. Using wind power for home is quite cost-effective in the long term as compared to traditional power from industrial plants.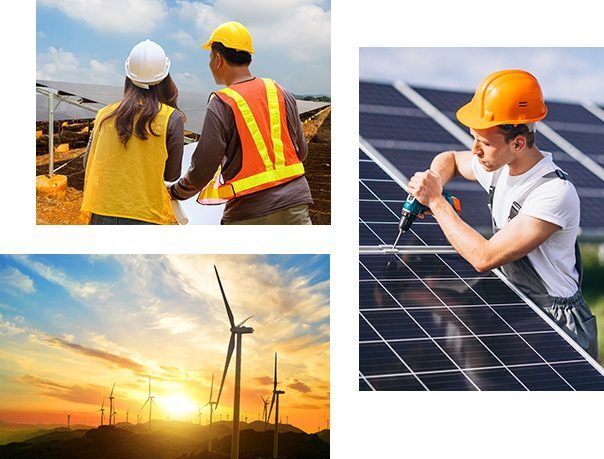 Commercial Energy Supplier
As a leading commercial energy supplier company in the US, we offer electricity supply at the cheapest rates.
Our primary aim is to provide power for your business at supplier rates to decrease your bills and increase your business profitability. We are equipped with a professional team of commercial electricity specialists who are willing to provide the cheapest rates in all the deregulated states of the US. we allow customers to customize and control their bills and needs. Our services are available 24/7 which makes us the best residential and commercial electricity suppliers.
Quality Services Guarantee
85%
What we do
We Provide professional solar services
Our services involve residential and commercial energy services, green energy, and solar services at the most cost-effective prices. Our company is providing these professional services throughout all the deregulated states of the USA.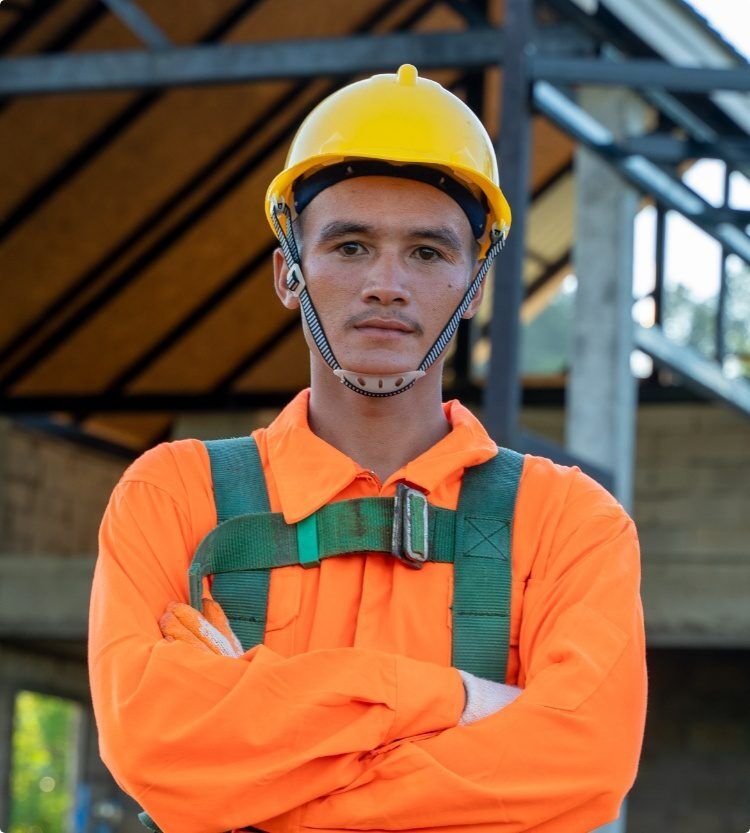 Our energy service experts are providing the lowest price of commercial electricity for your business. We provide you with several commercial power plans from local suppliers to get the cheapest price. We will make sure that you'll get the lowest possible commercial electricity rates for your business.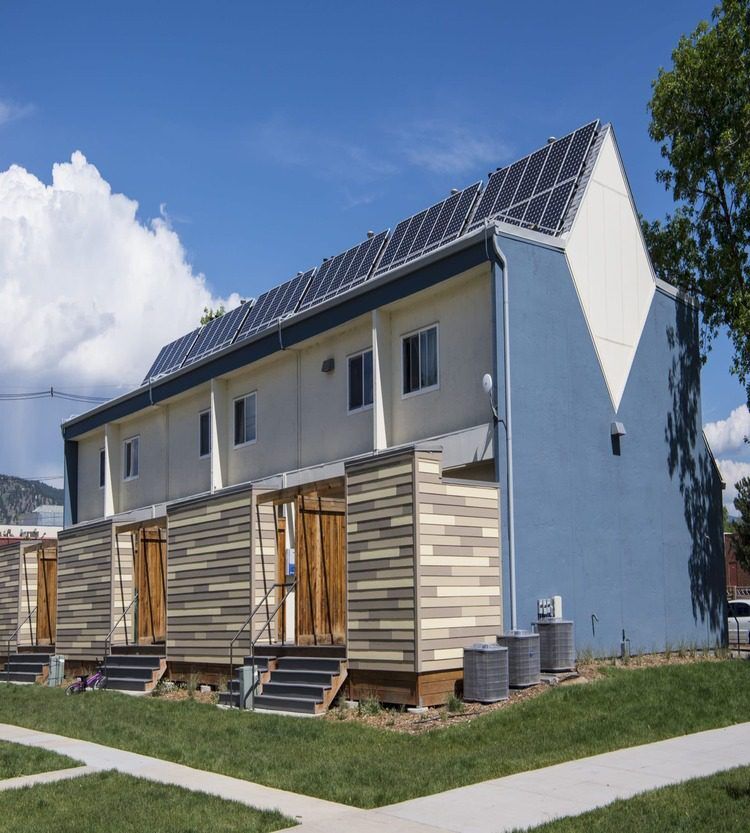 Our experts are ready to assist you in all manners to provide the best residential power services and package plans at your doorstep with one phone call. Our services will gradually decrease your residential electricity bills, and you'll enjoy the best possible package in the United States of America.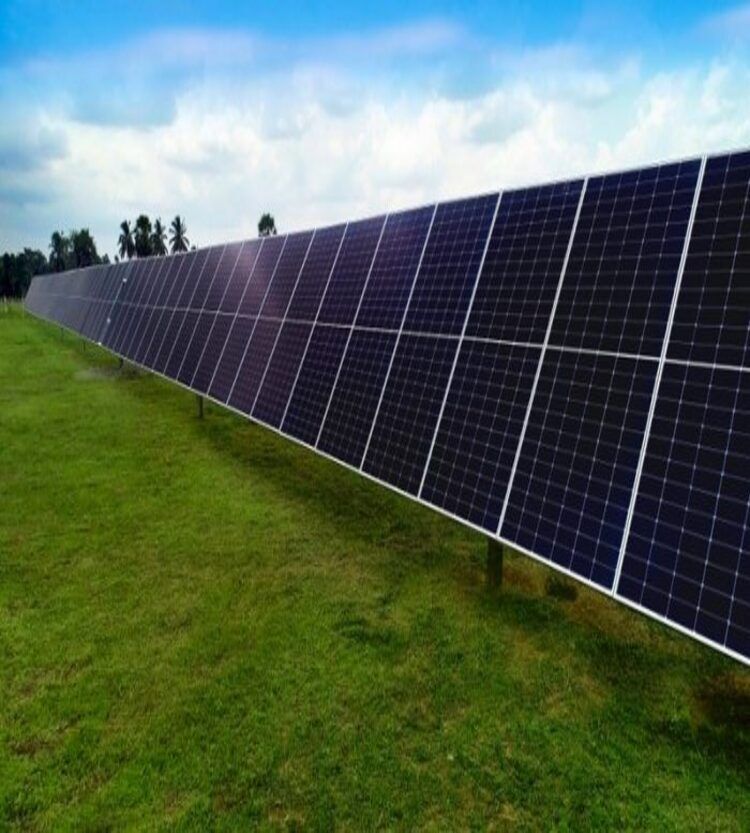 As a solar contractor, we are installing commercial solar panels with the highest possible quality., Our solar services include installation, maintenance, and monitoring of our solar power system. We are providing the most professional solar services at the lowest possible prices in the United States.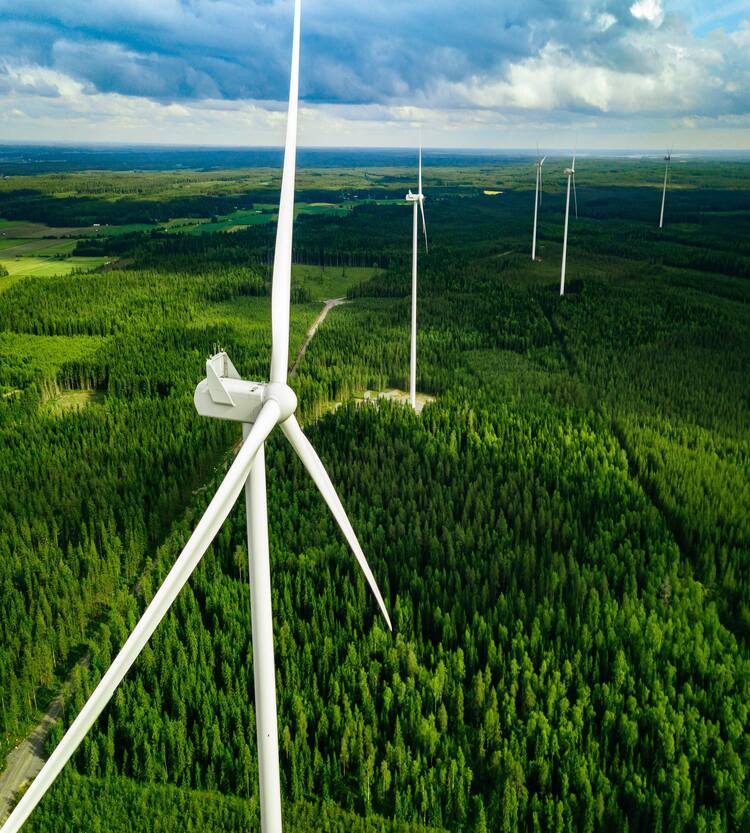 Green power represents the fastest-growing electricity technology globally with projected growth rates exceeding 25% over the next five years. We are providing green power services to lower the carbon footprint in our environment. As a citizen of the USA, our main motive is to create pollution-free environment.
Working process
3 steps follow we complete our solutions
01
Cheap Commercial Energy Rates
Our commercial electricity rates are economical and less than competitors in the US market. We offer commercial electricity supply at supplier rates with a power management plan which is fully customized to fit your requirements.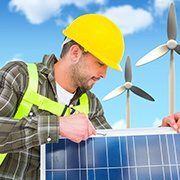 02
Commercial Energy Efficiency
We believe in efficiency both at the commercial and residential levels. Our best cost-effective packages and commercial power management plans help to reduce electricity waste and lower your bills.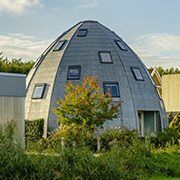 03
Eco-friendly
We aim to reduce carbon footprints by promoting green power concepts across all the energy-deregulated states of the USA to meet commercial and residential needs. This strategy makes us the best electricity supplying company in the US.
Customer Say
What our clients say about our service
This is simply the best company in my opinion because their staff was extremely polite, and they helped me with all my concerns. I am genuinely relieved with such low-price and I recommend their services to all US citizens.

Recently I came across this company and to be honest their services are quite astonishing. They provided supplier-rate energy to my business, and it has exponentially decreased my electricity bill. Their 24/7 customer service is just amazing because they answer all my queries within minutes. Thumbs Up for their professional services.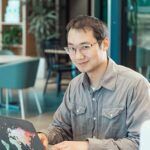 Hi! My name is Adam, and I am here to review the services of this agency. I have been their customer for more than a 1 year, and recently I renewed my contract with them. So far, this is the best energy company in my opinion. Their policies are extremely customer friendly, and I'm pleased with their consistent price stability. I truly recommend them to everyone.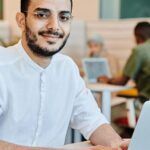 I recently switched my electricity provider in Florida and began using their services. They have a significant amount of love for what they do, and they provide free 24/7 customer support. They are among Florida's top power providers in my opinion.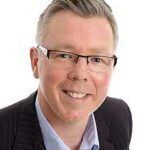 My name is Sawyer, and I am living in Delaware. I am a senior citizen of the US, and I was having extreme difficulty in selecting an electricity supplier as I am living in a deregulated state of the USA. I am so pleased that I choose them because they have strong morals and values which have such a rare occurrence these current days.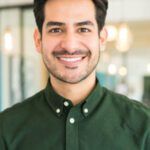 Adam helped me find a great rate for my natural gas supply. He made the process very easy and communicated each step along the way. Fantastic experience! I would highly recommend their service for all your energy needs.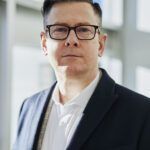 The representative was very thorough and helpful. She followed through and called me back for all my documentation, so I was fully eased. In addition, they have fantastic customer service and extremely low prices on commercial and residential electricity supply. Saved me hundreds on my bill, so I recommend them.